Press and Media Enquiries
The U3A movement is available 24/7 for comments, case studies, interviews and information.
For media enquiries, This email address is being protected from spambots. You need JavaScript enabled to view it. by email or on 020 8466 6139
Latest U3A News
Latest U3A News On Twitter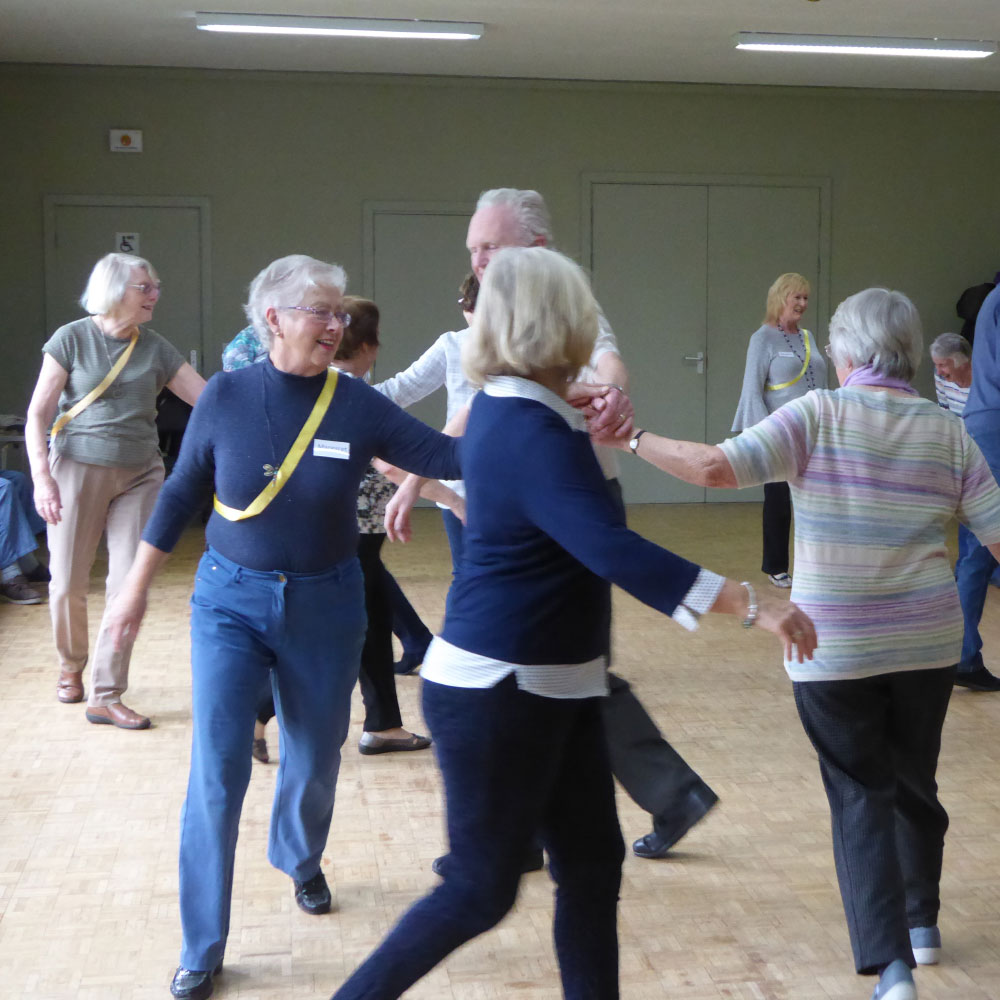 Are you part of a fitness group with your u3a? Our Learn Laugh Move initiative celebrates u3a fitness groups and on the page now, our Subject Adviser for English Folk Dance, Ann, talks about her love for folk dancing. Read more -
u3a.org.uk/learning/natio…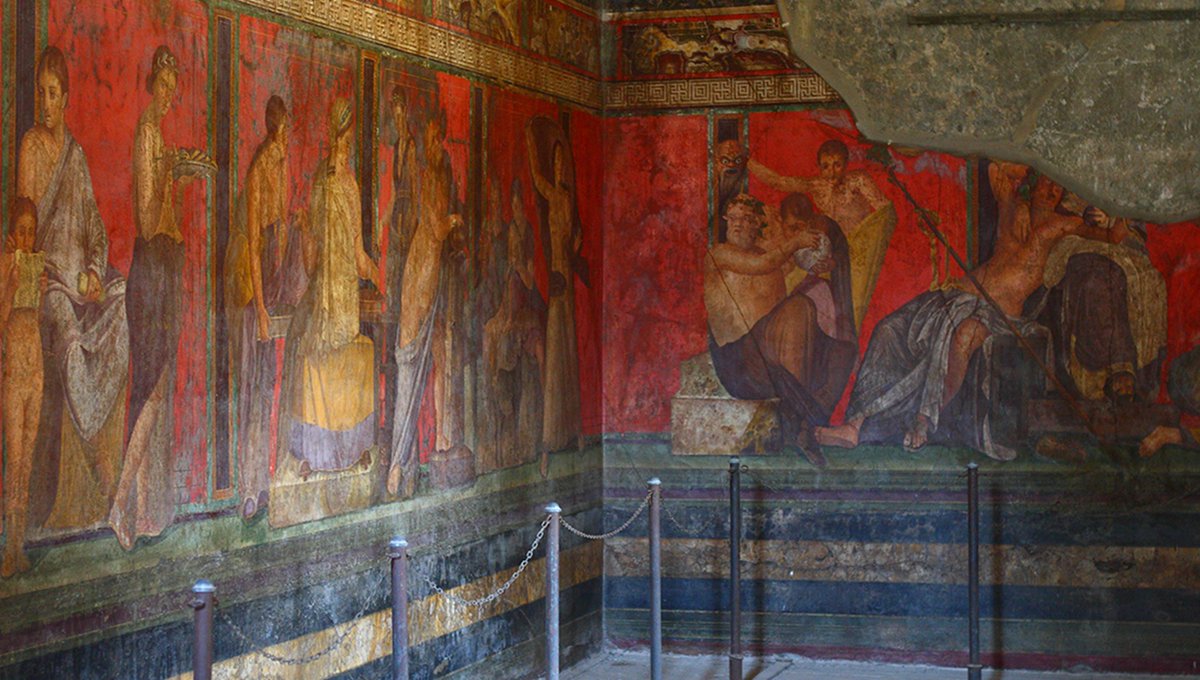 Are you fascinated by Pompeii? Explore the ancient city of Pompeii on 27 July with Southport u3a member Vivianne Rowan, who will share her photos of the region and tell stories of the ancient civilisation of Pompeii. Book your place now,
eventbrite.co.uk/.../out-of-the…
...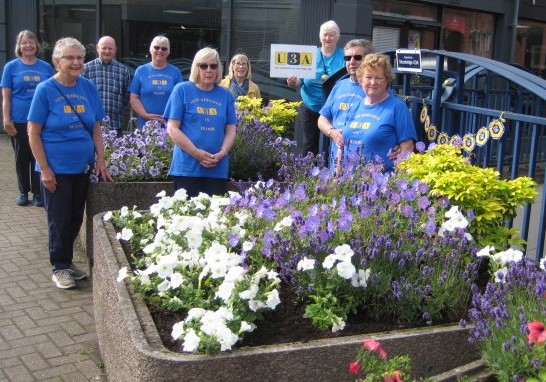 Stourbridge u3a have been looking after this planter and keeping it blooming and cheerful. How is your u3a involved in your local community?
Opening Doors to Health and Wellbeing
Members of Canterbury and District U3A Research Group have become part of an exciting project, at the University of Kent's Centre for Health Studies (CHSS).
U3A member Jacky Moore said, "Being a part of the Canterbury and District U3A Research Group has opened up new and interesting opportunities. The Opening Doors to Research Group project at CHSS has provided a chance to become involved in health initiatives and research across a wide spectrum.
"I have become what they call a PPI (Patient & Public Involvement) representative in the project 'Developing Undergraduate Curriculum Resources on Health & Work in Medical Education'.
"The aim of this research is to ensure doctors are confident in discussing health and work issues with patients, the importance of work to a person's wellbeing, how work can ultimately improve health, and to recognise when patients are ready for work.
"The aim is for this curriculum to be embedded in the Outcomes for Graduates. It's early stages yet but this will be a vital component in improving and identifying the ways medical professionals can support and relate to the health and wellbeing of people returning to work."